Comparison
Have you ever compared yourself to other people and instantly felt you're not good enough or you don't measure up?
Or maybe at times you've felt other people's lives were much more exciting and fulfilling than yours? If you answered yes to any of these questions, it is time for you to discover who YOU truly are in Christ!
We live in a society where many people crave the approval and validation of others. Some people measure their sense of value by the number of followers and "likes" they receive on social media even when it's from total strangers!
For others it may be driving a certain car, living in a certain area, being affiliated with certain people, having a certain career, the list goes on and on. In each scenario, we are all looking for ways to showcase ourselves so we can feel validated by other people. And at the end of the day, our search for approval and validation leaves us feeling exhausted, unfulfilled, frustrated, unhappy, and worse off! So what's the answer?
Identity
We must have a relationship with Jesus Christ and know that He accepts us and He has already validated us. Look at what God says about you in Jeremiah 1:5 AMPC:
"Before I formed you in the womb I knew and approved of you [as My chosen instrument], and before you were born I separated and set you apart, consecrating you; [and] I appointed you as a prophet to the nations."
Before your mother met your father, God not only knew you but He chose you and approved of you! He set you apart and created YOU for a specific purpose! Stop seeking validation from others and receive acceptance and validation from Jesus Christ! Choose to invest more time in your relationship with Jesus Christ to discover who you are in Him and not who you are in the eyes of other people!
When you accept Jesus Christ as your Lord and Personal Savior you become a new person!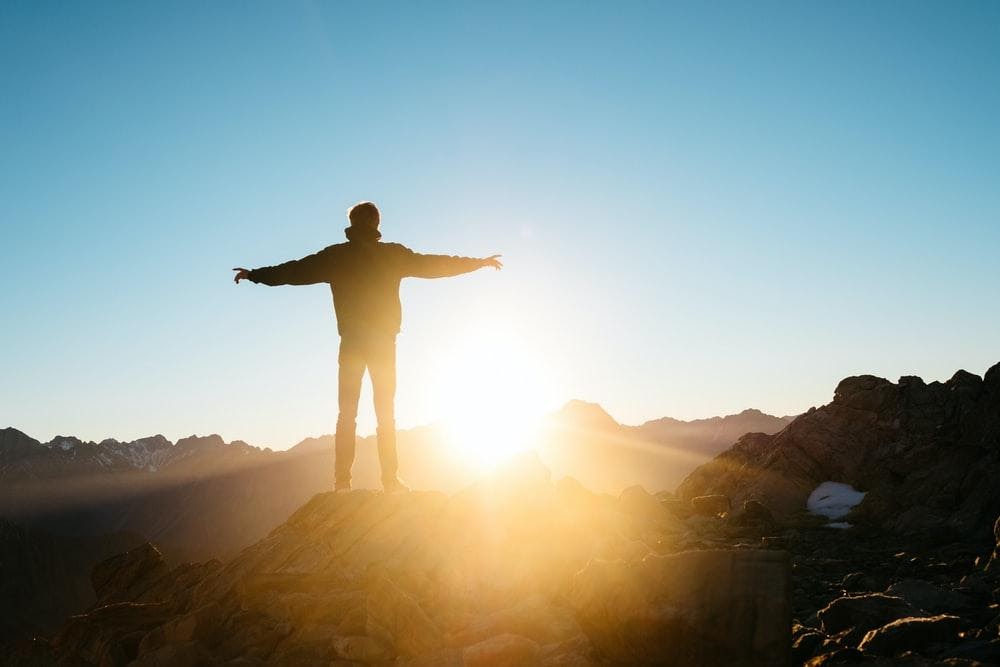 "Therefore if any person is [ingrafted] in Christ (the Messiah) he is a new creation (a new creature altogether); the old [previous moral and spiritual condition] has passed away. Behold, the fresh and new has come!" (2 Corinthians 5:17 AMPC)
Many people have not received their new identity in Christ because they focus more on their past than receiving their new identity from the word of God. In order to go where God is taking us, we must move forward in life and not allow the enemy to keep us shackled to our past. Stop obsessing over past mistakes and ruminating on past hurts and failures.
Get a new start
Today is a new day! Choose to invest your time in learning who you are in Christ and forget about the past!
God wants to do a new thing in your life! It's time to arise and shine from the depression in which life circumstances have kept you. Rise to a new life! Isaiah 60:1.
Make a decision today to walk into your God-given identity! Below are some additional steps to receiving your identity in Christ.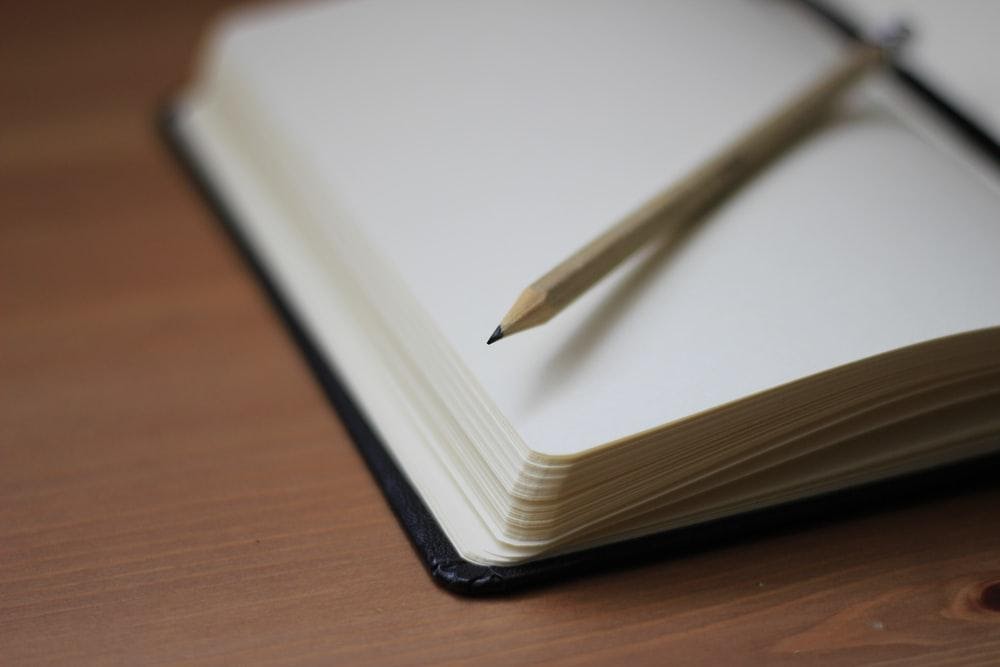 How to receive your identity in Christ
Know that you're saved. Romans 10:9-10; 2 Corinthians 5:21; John 5:24.
Realize that you're forgiven of all sin. (Past, present & future) Ephesians 4:32; 1 John 1:9; Psalms 103:11-12.
Know that you've been reconciled. Whatever was out of place has been put in place. 2 Corinthians 5: 18
Know that you are a new creature in Christ. 2 Corinthians 17:5
Know that you are heard. God is listening to you! Jeremiah 29:12
Know that you are very skillful, just as you are. Psalm 139:14
Know that you're blessed!
Know that you're valued! God loves you and handpicked you.
Know that you're always victorious. You never lose; You either win or you learn. We adjust and get better.
Know that you are loved! God so loved you that He sent His only son Jesus to die for you. John 3:16
Scripture References: 2 Corinthians 5:17 AMPC, 1 Peter 5:8, 1 Peter 1:3, Ephesians 4:20-24, Jeremiah 29:11-13; Jeremiah 33:3, Ephesians 2:10, 1 Peter 4:10